24-Hr Control Room
01864 502236



Car and Truck Services© All rights reserved 2017
Adobe Flash™ is required to view parts of this site
Web site designed using WebPlus X7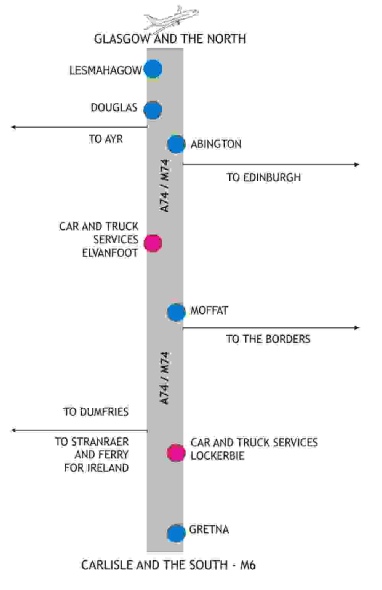 RELAY DEPOTS FOR CARS, VANS,
TRUCKS, CAMPERS AND MOTORCYCLES
Changeover and Link
If you need to link as part of a longer journey, we can provide this service. At either of our locations there is plenty of room for unloading/loading and we can continue the journey on your behalf using our own vehicles
Good customer facilities at point of changeover.
Covered in vehicle for movement of Prestige vehicles.
Large recovery trucks for Motor homes and extra large vans.
Courtesy cars for customers, if required.